Very recently, Xiaomi revealed that they will start selling two World of Warcraft branded phones. This was spotted in a Weibo post for Redmi Phones. This sparks the rumor mill regarding a possible World of Warcraft mobile game. Blizzard has stated before that they want to create a mobile game for all of their franchises, since the mobile market is growing larger than any platform at this rate. Why would Xiaomi bring out a WoW mobile phone, if there wouldn't be a mobile game to support it? After Blizzard venturing into a Diablo game for mobile, a mobile game for WoW might be coming in the near future, with a possible announcement coming to Blizzcon in early November.
Blizzard recently sued Sina Games, which was copying the Warcraft franchise directly in their game, Glorious Saga. This might be an indication that Blizzard is paving the way for a WoW game for mobile devives.
You can check out the phones below.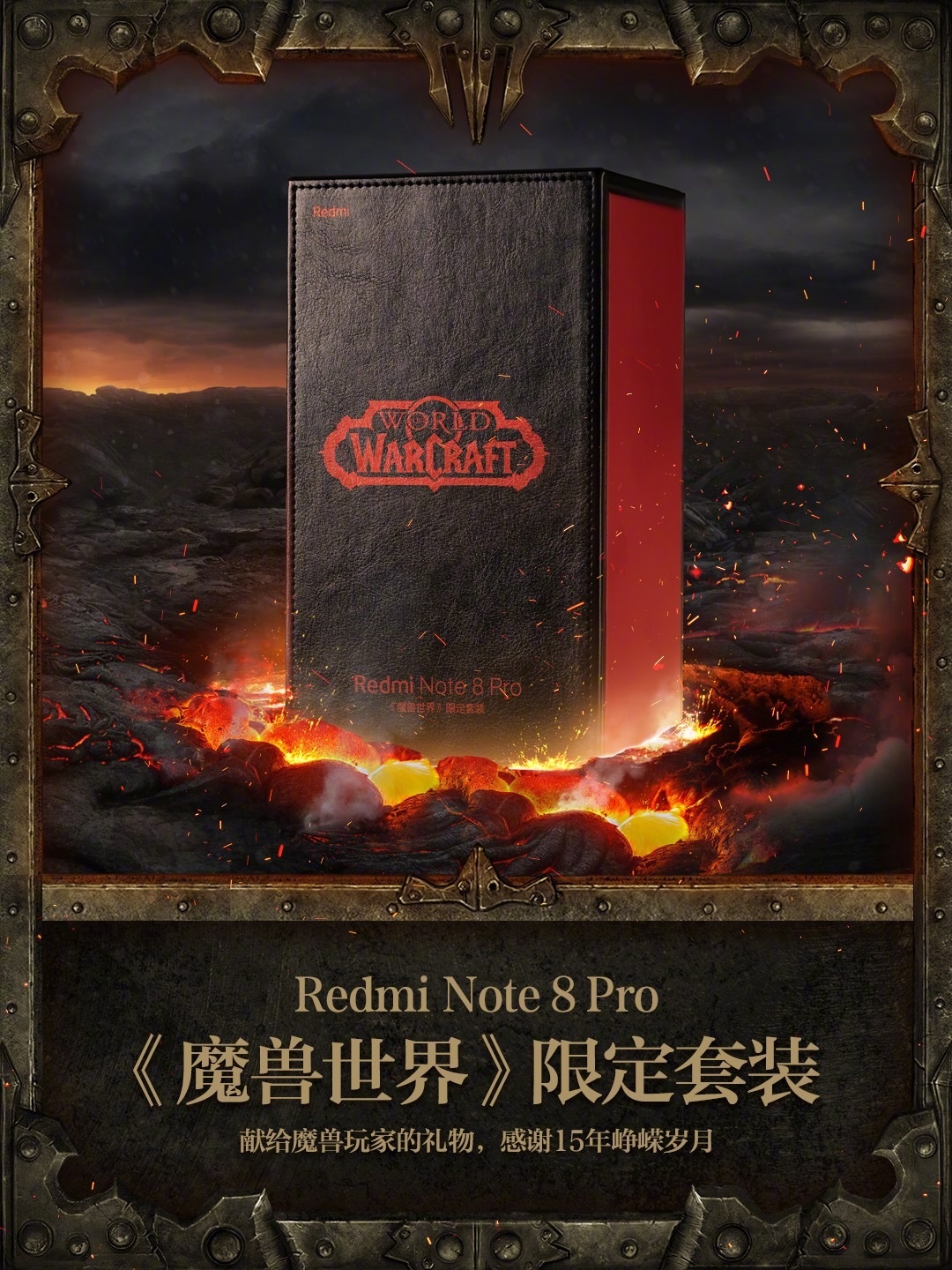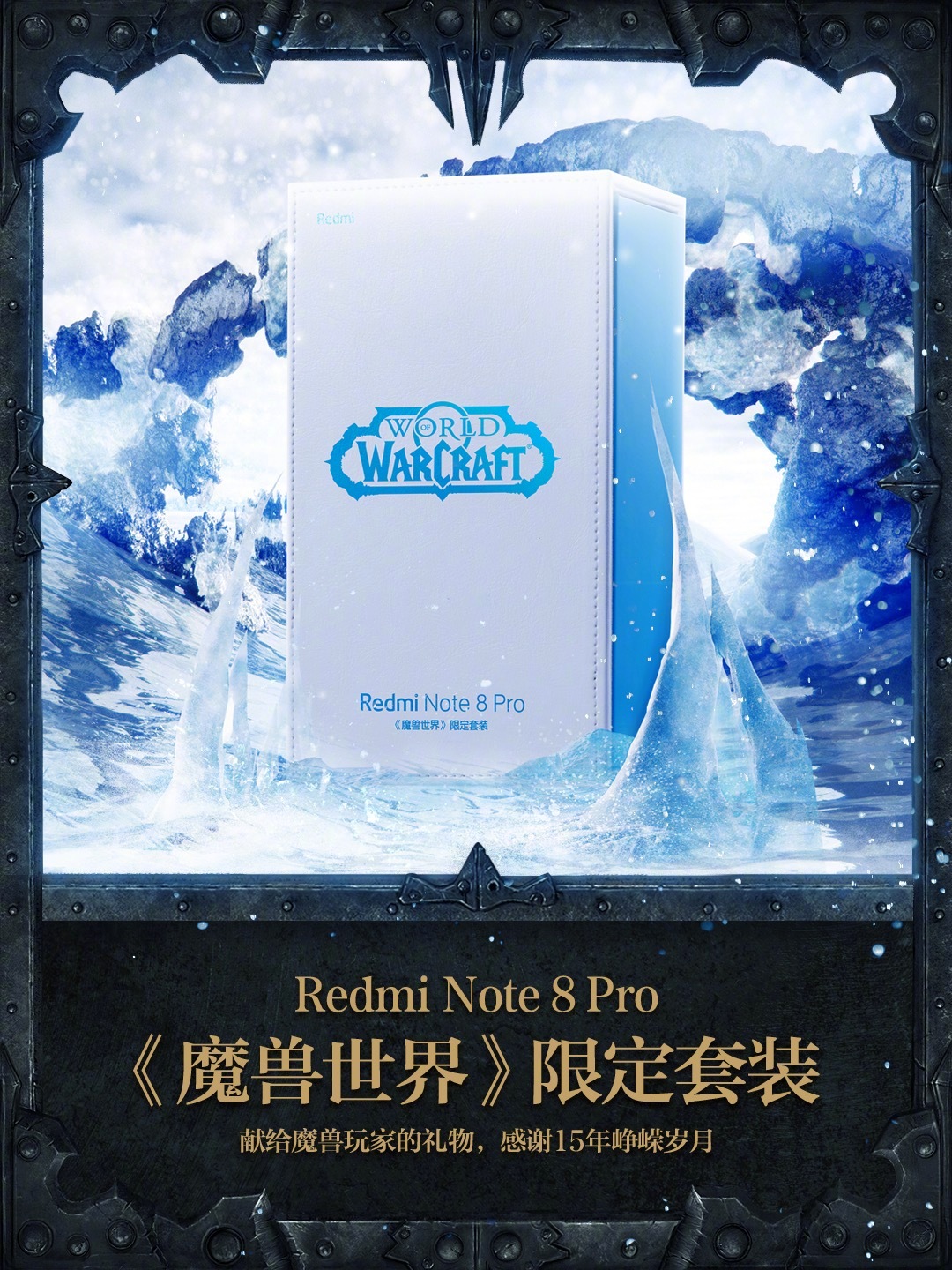 World of Warcraft is immensely popular in China as well. At the start of Classic they were also greeted by long log-in queues. So this might just be some marketing efforts for Blizzard to promote Classic even more.
But what would a mobile game look like? We think there are multiple options. If you get to connect a controller, you might be able to play WoW Classic on your mobile devices, which would be insane. More likely, Blizzard will create a new mini-game that supports your character in retail World of Warcraft, or maybe a pet battle app in which you can do your dailies and train your pets.
What do you think Blizzard has in store for us? Let us know in the comments down below, or hit us up on Facebook with your theories!